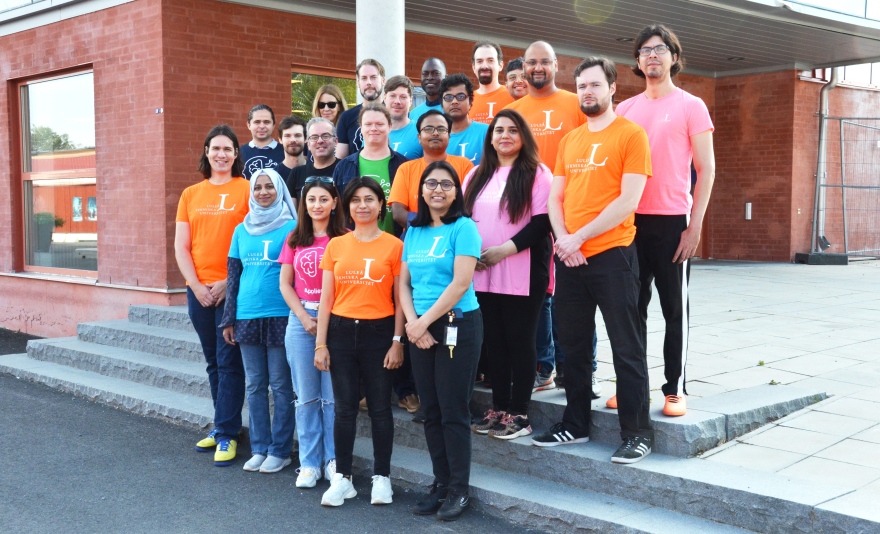 Who we are
LTU-AI.DEV is the official website dedicated to the Machine learning group (EISLAB division, Department of Computer Science, Electrical and Space Engineering at Luleå University of Technology).
Marcus Liwicki leads the Machine Learning group, including 7 more academic members, 4 postdoctoral researchers, 10 Ph.D. candidates, and a research engineer. To know more about our Machine learning team, visit our team profiles page.
Role of LTU-AI.DEV Website
This website is a technological supporting platform for the Machine learning group. Below are the critical roles provided on this platform.
Actively Maintaining the technology documentation blog that facilitates the use of infrastructure provided by the joint effort of LTU.SE and RI.SE
Host various labs (including MATLAB, Jupyter) for the users with access to personal online URL dedicated to each user.
Additional support for Kubernetes cluster and Nvidia DGX Cluster
Showcasing AI/Machine learning web apps developed by Ph.D. students and researchers.
Organizing popular workshops. We are hosting upcoming ICDAR CROHME 2023 workshop on https://crohme2023.ltu-ai.dev/